Blood and Chocolate
March 25, 2011
Is Blood sweater then Chocolate?
VENGENCE
better than
Happiness?
Does is matter at all?
All of the things it can give you.
What would one do to get PAYback, REVENGE, peace?
Perhaps KILL, LIE, and CHEAT.
What about HAPPYness, LOVE, and MERCY?
Are they one in the same?
So ask yourself one thing..
Do you want Blood or Chocolate?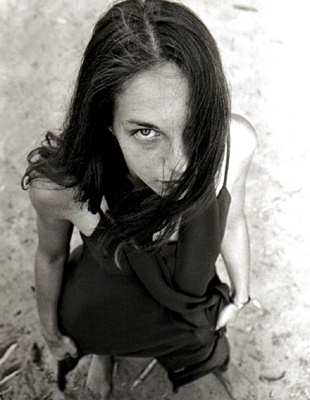 © Johnny V., Burlington, ON