Waiting
March 25, 2011
The quest for love is only for the bravest.
For those who know it's a struggle once you attain it.
I'm happy to feel like it's at my reach
All I need is that lift
but it seems to slip away the more it touches my fingertips
I'd hate to chase it and I grow impatient at the thought for having to wait for it
so I attempt to see potential in almost everyone I talk to
Accepting their mistakes & understanding their flaws
for the sake of forgiving and loving at all..
forgetting that I should never settle for less
hurts when it feels like that's all I'll ever get
hopefully when the time comes,that someone will appear when needed the most
and he will accept the things that would potentially make us less close
and give time to let the love grow
Into something with a foundation too strong to diminish
showing me that this is not just another repetition of past heartbreaks of those who claimed they loved me
but deceived me until I knew different
But it's life and I'll have to just be patient
Until then I'm still waiting..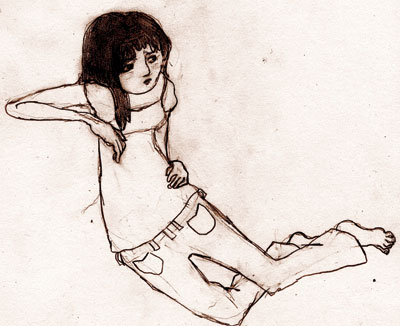 © Samantha W., Albany, NY