i can take the heat.
April 12, 2011
slap, slap, slap.
the ground is fuzzy,
the sweat tastes sweet,
my mouth is as dry as the sahara desert
on a scorching summers day.
it feels like my bones are breaking,
or i'm being stabbed right in my ribcage,
clutching onto my abdomen,
shoving it in,
not letting it overtake me.
i see the horizon,
a clear picture's been painted,
a goal i got to reach,
so i keep slapping the fuzzy ground,
and swallowing my sweet sweat,
because i know i can take the heat.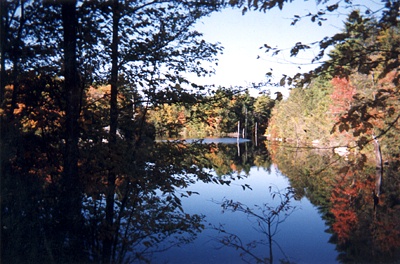 © Jacqueline W., Milton, MA