Same Sky
April 18, 2011
A slight breeze makes its way over to where i gaze into the dark night.

Tenderly Trifles through my hair. Fills my lungs with fresh air to breathe. The faint sound of crickets rising in every direction.

The darkness of the night brings Peace and comfort to my soul.

Once again you take the main focus of my thoughts.

Every where i turn i see your apparition fade.

My eyes explore the black ceiling of the globe we live in. Broken clouds shattered above, illustrating the fate i must live with. A Spark lights up over the Coals in my heart, We share a Sky.

Your in a different state, across the country, or just in the other room. When you look up. We see the same never-ending sheet of stars covering the distance. Multiple planes cross my vision. Maybe if i wish really hard on a shooting star. You'll be on one. If by some miraculous miracle one day you'll feel the same way about me as i do you. Hopefully there's a shooting star for that too.

When you are gone. A coping thought keeps me sane.

I Just look into the sky and soon you'll be looking into the same one.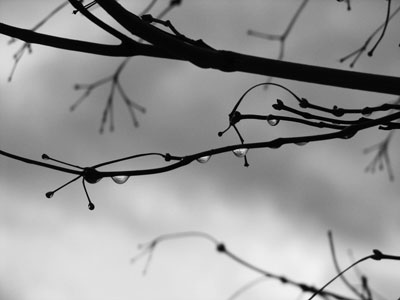 © Carly M., Hopedale, MA