When The Dogs Come Out Tonight
April 15, 2011
When the dogs come out tonight,
the children run and hide in fright,
the stars watch in awe of the horror below
and the trees shrink away, stopping their glow.

If you walked through their act during the day,
you wouldn't notice anything that's not okay.
If you walked through the act during the night,
leave a letter, bring your own light.

Magicians, their illusions wonderful.
Liars, their spun stories plentiful.
Welcoming, their arms open wide.
Sirens, pulling you down with the ride.

The illusion will last while the light is alright,
but don't be caught sneaking, they bite.
They will pull on your heartstrings and make you feel loved,
but don't blame me when they keep your thoughts gloved.

Beautifully a beast, waiting for the next feast,
pulling you under, until your noise has ceased.
It is a hard fight to take over in life,
but pull through, be your own knife.

And when the dogs come out tonight,
I hope desperately you can fight the fright.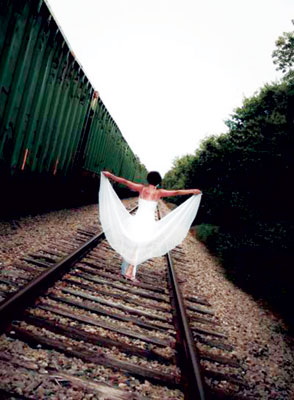 © Olivia E., Alto, MI