Nature's Sonatinas
April 15, 2011
As grasshoppers pounce,
As bees buzz with affection,
Birds serenade to the swaying trees
And the trees dance in the wind.

As the sun's eyes grow heavy,
Shadows creep up fields
And swallow the world
To reveal a mysterious face uncovered.

Cicadas shriek into the open night;
Coyotes sing to the moon
As stars twinkle their wishes
In the starry, passionate sky.

The mysterious, pale face –
Put to bed by nature's Sonatinas –
Listens to the world…
Until Apollo awakens the sun of beauty.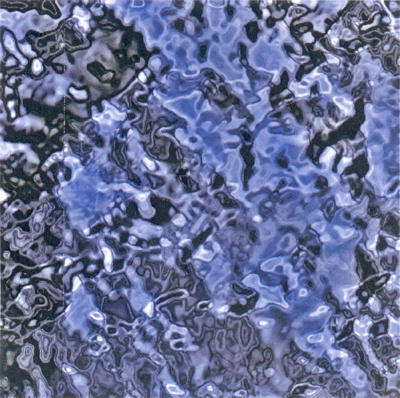 © Jason B., Colorado Springs, CO