The After
April 16, 2011
Did you ever wonder about the ever after?
When time is gone and so is all the laughter?
You're left to cry all the tears by yourself.
When love seems gone and you're wishing for somebody else.
The ever after is the place where souls meet.
The place where spirits rise from bodies' heat.
For me it's a place with all things well.
Where will you rest, in heaven or in hell?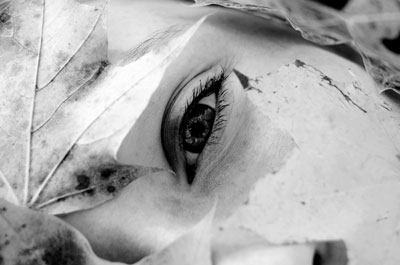 © Michelle K., Vancouver, WA