I Sang Along
April 4, 2011
She sings alone,
her words dancing ever so clear.
Criticizing comments picking away,
and she tries not to hear.
Although her song,
is the same every day,
it's beautiful,
and heart-wrenching,
and rings true in every way.
But she sings alone,
Because no one likes to admit,
that secretly they're hurting,
secretly they're screaming,
secretly they're just like her.
So today when she sang her song,
Sang it in it's purest form,
I am proud to say I sang along,
and let my own voice soar.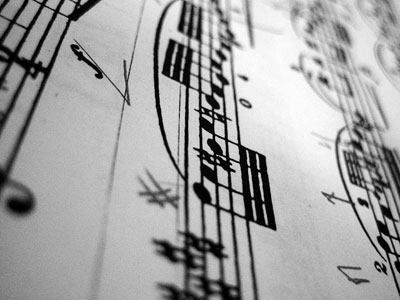 © Kimberly C., Houston, TX