Butterflies
April 5, 2011
My heart races
A million miles a minute
At even the thought
Of talking to you.

I get nervous butterflies
Like a school girl
When I see your name
On my phone.

What does all this mean?
Is it all just a dream
Or is there something more
For me to discover?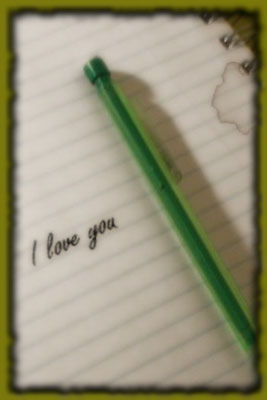 © Rebecca B., Marietta, GA