Darkness & Desires
April 5, 2011
Everything I pondered upon no longer matters
Sitting alone awaiting Dawn, awaiting the light kiss the sun brings with its bright gleam
Never left in grasped in darkness because all I have left is my Darkness and Desires.


The Desires and hopes I possess are no longer in my hands
I reached for the stars only to watch my world fall apart as I feel the hot, wet tears dry slowly
When my confidence is lost and everything is gone
I am alone, in my own world, secluded from the rest
All I have left to possess is the Darkness and Desires


I feel as though I've wronged myself by keeping what was truly mine
A secret kept, silent from the world
Awaiting your return, I sit here pondering over my Darkness and Desires.

The end is coming, I can feel it
It will not stop me
I will pick up where I left off and begin a new life with my Darkness and Desires.

Silently making the memories last in my Darkness and Desires.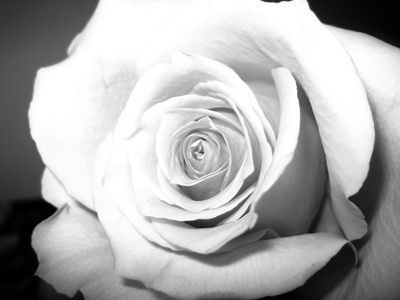 © Kimberly C., Houston, TX