Our Generation
April 6, 2011
Who are you?
The popular, the rich, or the gifted?
Who obscure the pain,
With material things.

Who are you?
The misjudged, the poor, the nothing?
Whose pain is enjoyed
By those who hide their own.

Who are we?
The people who fight,
Who cry, who buy,
Our troubles away.

Who are we?
To judge another,
When we ourselves
Have multiple errors.

What are we?
Animals or Humans?
Animals?
Hurting one another for fun,
Humans?
Serving each other for justice,

The Good?
Love, equality, and independence.
The Evil?
Drugs, Bullying, and Killing.

A world run by technology,
Cell phones, I-pods, Computers,
New knowledge learned,
Old knowledge lost.

A world stricken with illness,
N1H1, AIDS, and HIV.
A world that's dying?
Or a world that's evolving?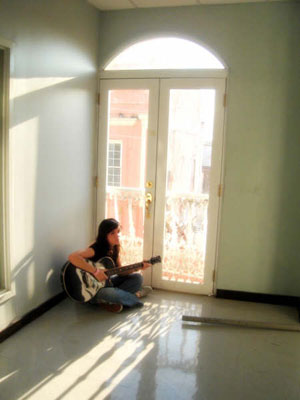 © Eveliz V., Bayamon, Puerto Rico