I Dance
April 6, 2011
I dance,
to the sweetness of my agony.
With each footfall of a tear,
I swoon.
My wide eyes, so blissful,
so blue,
yet leaving me empty hearted.
I sing,
along to the song of pain.
Awaiting the arrival of hope,
I cherish,
the moments that never last.
And at times I think I cant,
I am,
myself,
and it makes me dance.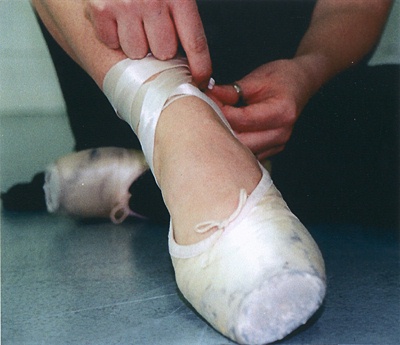 © Nora F., Pembroke, MA