Why Do We Recycle?
April 21, 2011
Everyone says to recycle,
It's just something we all do.
But nobody ever asks the question,
"Why do we do what we do?"
The answer is quite simple,
We do it to save the trees,
To save the habitat, and the environment,
And things like honey bees.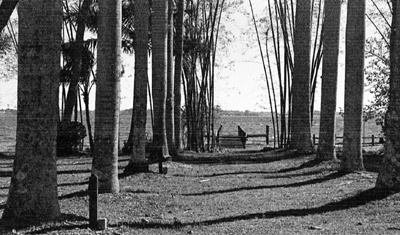 © Gizelle S., Miami, FL