One Last Dance
April 20, 2011
We danced on the floor,
We danced to the music of love
Our bare feet felt good
On the cold hardwood floor.

We would get lost in
Each others eyes.
You would say 'I love you'
And I would hold you tight.

But, on day it changed,
It all changed, especially you.
Then you told me you were
Leaving, never to come back.

I broke down and cried
And fell onto the floor.
The wind shook the windows
As I yelled 'don't go'.

You shook your head
And tried to walk away
But, I yelled again, 'at
Least can I have one last dance?'

You smilled at me and took
My hand, and for the last time
We looked into each others
Eyes and danced on that same floor.

You held me tight and kissed
My hand. You looked deep into
My eyes, and I knew
You could see my love.

Then you turned and
Walked away without
A goodbye, and I never
Saw you again.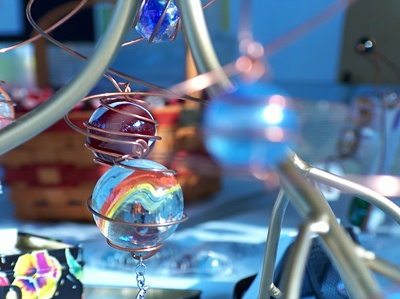 © Sean C., Princeton, IL