the thoughts of an innocent bystander
April 27, 2011
It is easier for the cat to observe the mouse toy from across a large living room
than to snatch at it dangled in front of its nose,
for opportunity is hardest to grasp
when its dangled in front one's nose.

It is an incredible experience to sit in a world surrounded by pixie dust,
that has the ability to mute society and make it sparkle
if only for one night.
What an impossible phenomenon.

We can't imagine a life without computers.
Our parents lived half theirs without them.
Our parents have lived outside the realms of our imagination.

A man sits upon a cloud,
humming a melody,
to the beat of the world.
Below all of humanity lifts their ears
only to hear silent, whispering, howls.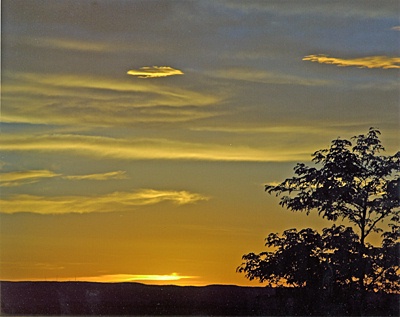 © Elizabeth B., Wichita Falls, TX