An Inside Look
April 6, 2011
Look at me now,
What is there?
What do you see?
A unknown face,
A girl not belonging,
But look deeper,
I promise you,
There is more to me,
I am deeper,
Than just that first level,
Dig a little,
My heart you may find,
Patched up, sewn together,
But still it remains,
I am whole,
Rebuilding the broken bits,
Finding peace within,
And I will continue,
Until I am complete,
Until I am happy,
And still,
Though I may look frail,
Though I may seem beyond help,
Look a little deeper,
For there is more to me,
Than can be perceived,
At a mere first glance.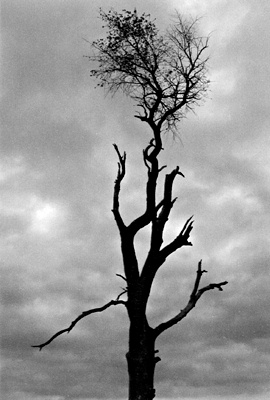 © Cassie H., Carmi, IL