Too Many Questions
April 29, 2011
i lay listless in my cave
with doubt and self loathing.
i wonder constantly,
as some I'm sure,
what the heck am i doing?

why is it so easy to make promises
yet so hard to keep them?
why do i suppress my heart
but spew out anger?

it was easier then, so much easier
but that was then and this is now

how do you pick up the pieces of your heart?
will trust come as it did when i was young?
will i feel something besides this emptiness?

many unanswered questions
keep me wary and timid...
or is it just myself?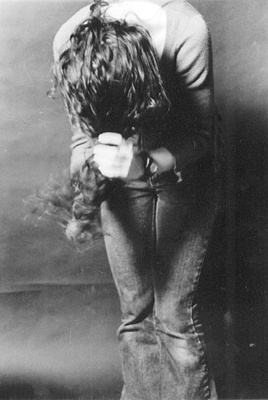 © Cerys W., Marblehead, MA