Start The Music
May 9, 2011
It's time to start the music,
get on the dance floor,
the beats are beating,
time to feel the heat.
Our hearts are pounding,
the lights are flashing,
your getting close,
to hear me saying,
"This is flaming, you caught me off guard; stop this feeling; or shut this beat down!"
The musics swaying our bodies,
get my adrenaline pumping,
our moves dance different,
the heat is blinding,
this place is about to blow.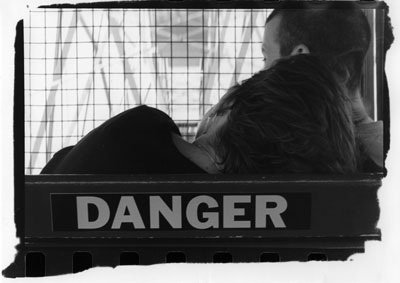 © Katie P., Bethesda, MD