Dreams Again
May 9, 2011
I thought I was alright...
I guess I thought too hard...
Why do they keep coming back?
How do they keep seeking me out?
These words I guess I'll never know...
It's sunny and bright,
It's dark but light,
the skies pale and blue,
but where are you?
I search and search,
tears well up,
I softly cry,
where are you my love?
This is tragic,
I'm now screaming with terror,
the skies still sunny and bright,
still dark but light,
"Oh" why these crazy dreams again?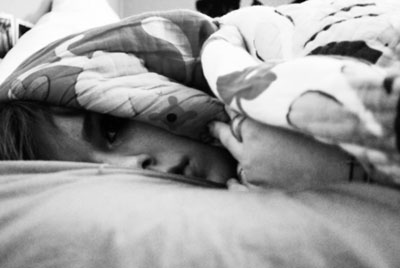 © Erin H., Carrollton, TX