Abandoned Silence
May 8, 2011
i Sit here in the living room
everyone doing there own thing
i sit here and try to talk to
my sister: ignored
My father: Nothing
they're just on their silly phones, oh gawd do i hate those phones!
what did i do to be ignored
to not have any interaction with me? what did i do? just tell me...
wait i already know.........EVERYTHING.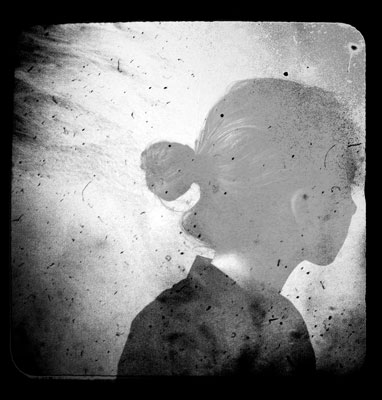 © Sarah M., Blairsville, PA