His Poem
May 16, 2011
You're the best thing that's came in my life.
You say I'm gonna be a great wife.
Well you're gonna be a wonderful husband too.
Baby, I wanna let you know, I'm proud of you.

You've always been by my side.
Our relationship is crazy as the oceans tide.
You're beautiful as the stars.
I wonder if we'll have to share cars?

This poem is kind of crappy,
but baby you make me so happy.
I love you with all my heart.
Promise me we'll never part.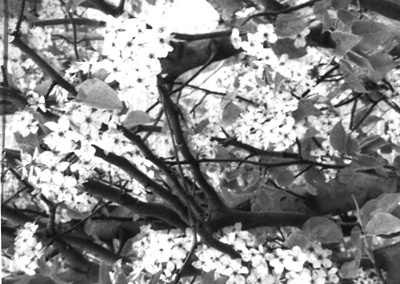 © Trisha R., Highland Village, TX