My Special someone
May 16, 2011
My special someone, came to class early today.
My special someone played over my shoulder.
But, I wish my special someone, would see the emotions,
I feel for them, the emotions, I want to express.
How comes you do not see that.
How comes,
we stopped talking,
was it my fault.
I miss you so much,
I miss hearing your voice?
I miss laughing with you,
I miss how, we always seemed to hurt each other,
Do you think that, we will ever be?
Deep in my heart, I know that we are the perfect match
The perfect fit for each other, for we seem to, always feel sad when we are not with each other,
please tell me, that I'm the one for you.
Tell me, I mean everything to you.
Tell me you, you love me,
For I love thee, with all my heart.
I love you.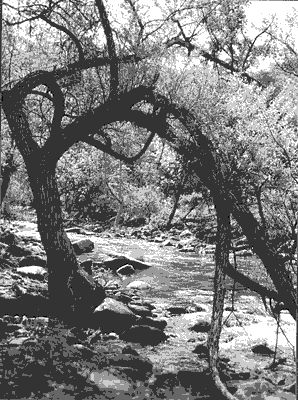 © Maya K., Madera, CA