Teenage Troubles
May 17, 2011
Trying and trying
to keep pushing through,
Even though people make fun of you.

Walking alone,
sitting at home,
hoping one day you'll shine through.

You hear rude remarks,
while you sit in the dark,
hoping no one will notice.

But ignore the remarks,
'cause you have a spark
that makes you diffrent from them.

A true heart,
will lead you to be
the very best of your ability.

So don't listen to them
when they're rude to you.
Because odds are,
they don't deserve a friend that's true.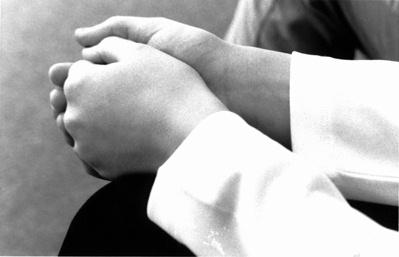 © Sarah G., Greensboro, VT