Irony In All the Wrong Places
May 10, 2011
I tear away from you,
Stumbling as fast as my blistered feet will yield me.
I will not rest,
Until I am safe.
Safe from you,
From the world.
I paint the pavement as I go,
A test to see if you care enough to follow.
So far I'm golden,
You haven't taken a step.
I inquire that your sick words of lies and deceit,
Were all from your heart,
As if you ever have had one.
I make these assumptions because you stay idle.
Peering at me through serpent eyes,
Shallow as a kiddy pool,
With aspersions as deep as the oceans.
Where do I go?
When I find out,
Will you be there?
Waiting for me to attain my failing breath,
As my legs wobble and shake?
How did you foresee my intended path?
When in all honesty,
It was not intended at all…
More importantly,
Why do you suddenly take interest?
Just to keep track of me?
What kind of sick,
Sadistic, manipulative,
Morbid, aberrant,
Masochistic game is this?
You tell me that it's The Game of Life.
But that's not reality,
Not what this is.
In that game,
I choose what I do.
In this one however,
You choose what I engage in.
I have no say,
I've lost my voice.
You abducted it, stole it away from me.
Smothered me in a crushing weight that you ironically labeled
Love.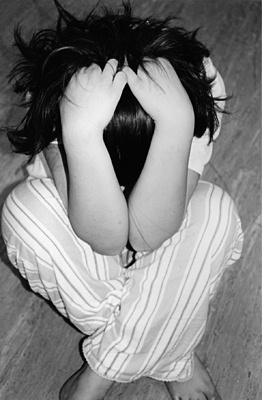 © Emma L., Wyckoff, NJ