I Tread a Fiery Region
May 15, 2011
I tread a fiery region.
My callused feet blister and shriek
my eyes, two streams
try to douse the heat,
but only raze my cheeks
and leave lightning scars.
My heart quakes, shivers
in the flash of fever
my hands tremble, knotted fingers
clutched in silent prayer
my lungs gasp and shudder,
searching stale air for breath
untainted, untried, fresh.
My knees quiver, I fall.
I tread a fiery region-
Love.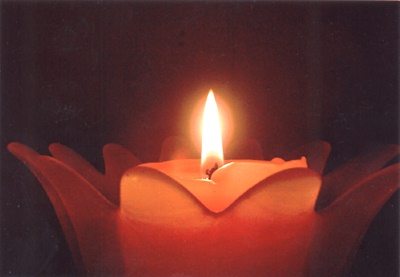 © Sayda C., No. Bergen, NJ