The Angels Sing
April 26, 2011
When heavens gates open;
Will you be ready?
When ten thousand angels come down,
the trumpets sounding,
the angels singing;
will you be ready?
When these skies burst open,
where will you be;
where would you go?
One day God's coming for us...
When the angels sing,
will they take you with them?
Would God call out your name,
when the skies open?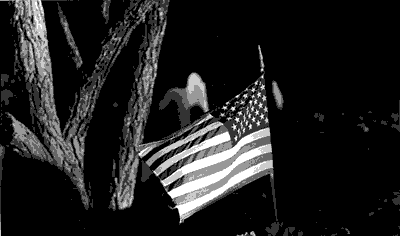 © Kimberly R., Marblehead, MA