Broken Brittania
April 26, 2011
The isles of Great Britain
Is a country of dreams,
But scratch off the topskin
And its not what it seems.
A nation of industry,
Processed and fake.
Where the rich just get richer
and the rest have to wait!
Where they bankrupt the future
to pay for today
Where they silence with violence
Those who dare have there say.

We boast of democracy
But please answer this.
When elections roll round,
Why is my vote missed?
Old enough to marry
and old enough to tax
but on decisions for my country
i'm not old enough to ask.
My decisions can't be trusted,
Yet you place your demands
Into some crooked politicians, fingers crossed,
Greedy hands.
When the public want a charmer
and charisma outvotes class.
Tell me how unstable is a government built on that?
And when election buzz is over
and the policies aren't fair,
don't come complaining to us
case it was you who put them there!

"Oh the kids of today"
We hear you all wail
As you gloat and point fingers
At familys that fail.
And you sneer at there culture
And how Britains changed
And how "It was nothing like this back in our day..."
And the girls at 15 who chose kids over proffessions
lined up in there trackies like a military procession
Tell me, what does that say on educational progression?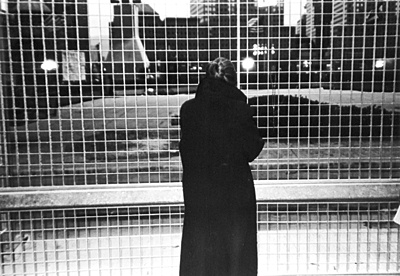 © Morgan H., Marblehead, MA