To The Man That Was Clever
May 21, 2011
.Congrats you have accomplished your goals.

Your The Man ; Let it Show!

You call people names and all your homeboys play the same ole game

Yall go around saggin ya jeans with your fresh Jordans

Making fun of those who cant afford it

Give Your Self a Pat on the back

You Just killed 30 teens in one year

You fed them pain that they couldnt bare

But Your Cool

Too Cool For School

Youll Never Give up ; Nah Never

So we give your props

Clap Bravo To The Man That Was Clever (: <3

.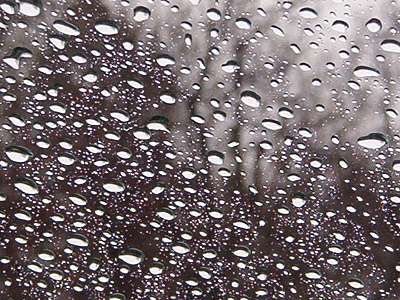 © Terrin C., Humboldt, IA