Something Wonderful
May 21, 2011
A checkered ball,
Broken in cleats.
Stained jerseys and shorts,
Shin guards are gone.
I swear I never ran so fast in my life,
My heart stopped just for a moment.
The world slowed as I was under attack,
Defense was my job and I never failed.
Forwards coming forth,
Aiming for my head.
I charge toward him,
Suicide at its finest.
A hop, a skip, I am not shaken.
I slide through, break the hold on the ball,
It's mine.
I bruise my foot with a boot,
Ball goes screaming up to my teammate,
Goal, Game over.
Breaking holds, that's what I did.
I claimed the name Stevie Wonder,
It's a wonder how I got up,
A wonder how I never let up,
I never stopped running.
I'd die for the game,
This is a family where that is wonderful.
This isn't no game anymore,
This is life,
I'd give my life,
Just for one more game.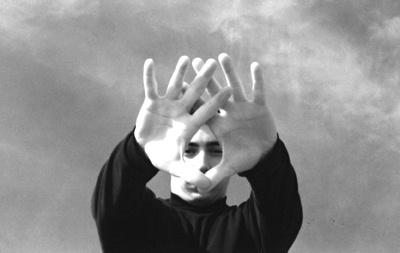 © Chris C., Milford, CT