Love, Peace, Victory
May 21, 2011
There comes a point in life,
When you don't care what is seen.
You float freely, if just for a moment.
Everyone could be staring,
Or just continue on their path.
You may close your eyes,
You may feel the brush of freedom.
The mass cannot judge you now,
You are flying, soaring above them.
They can't look down their nose at you,
You now look down on them.
Their over priced clothes,
Rules on how to act,
You disturb the way they live.
A rebel refined,
You do not shake society,
Just ignore its template.
The image in the mirror
Is perfect to you.
That's all that matters,
That's all that ever matters.
Love,
Peace,
Victory,
Sweet, sweet victory.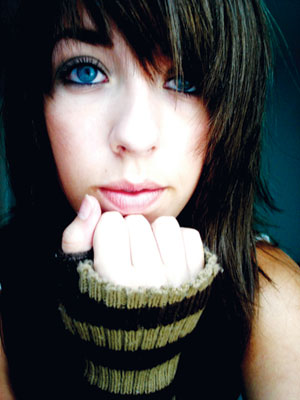 © Brit H., Peabody, MA