Universal
MAG
May 24, 2011
This is my paper cup
Filled to the brim
With metaphors.
These are my dragonflies
Whose graceful bodies
Lift me off the floor.
Here's my hourglass,
It's stuck in place,
Keeping time still.
Hear my radio?
It plays the same song
To keep space filled.
We make our way
Through the universe,
My dragonflies and I.
We have no place
In the universe,
We really don't mind.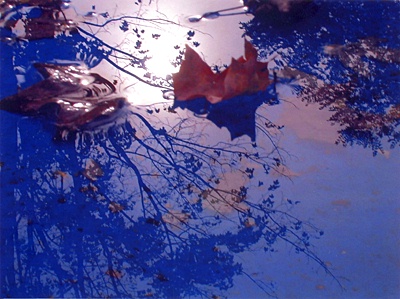 © Angela B., Holland Patent, N.Y.