I Am From
May 25, 2011
I am from a world of endless possibilities,
Of endless questions
With no answers.

I am from never-ending winters,
Of blistering winds
And temperatures of well below
Zero.

I am from the hopes and goals of the dreamers,
That wishes for good
Not only for themselves
But the ones they love.

I am from picking up a pen,
And making the world understand
All I've been through
And have done.

I am from the prayers of a child,
Who bears the sins
Of their father
Or mother.
I am from the nights spent laying in bed.
Never letting myself forget,
Or let go
What could've been.

I am from the depths of your soul.
The thing that throbs,
And never lets you
Underestimate
How dangerous you are.

I am from the words left unsaid,
That would rip
And tear
You apart.

I am from a world,
That no one knows
But can feel.

I am pain.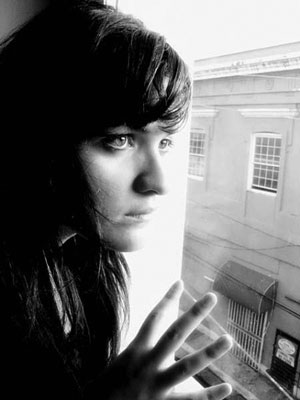 © Eveliz V., Bayamon, Puerto Rico