Only a Girl
May 26, 2011
I am only a child, young and afraid
I'll admit I still cry sometimes,
And I'm often afraid in the dark.

I am only a girl, hurt and betrayed
I'll admit I was worried of the future,
And if I'd ever find someone to make my world light.

I am only a human, needing relief from charade
I've admitted my worst fears and best hopes
And now I've found a lantern to light my dark path.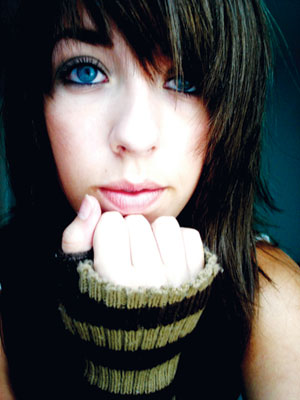 © Brit H., Peabody, MA