Life is Short
May 26, 2011
You never know what day
will be your last.
You can never know
when your time will be up.

Lets all live our lives to the fullest,
and not have any regrets.
Lets all fix things while we can,
and work towards the very best.

Our time on earth can run out
sooner than any of us expected.
Life is sometimes way too short,
so lets live it while we can.

Even though we will miss them dearly,
let us all remember the good times
and that one day we will
meet our loved ones again.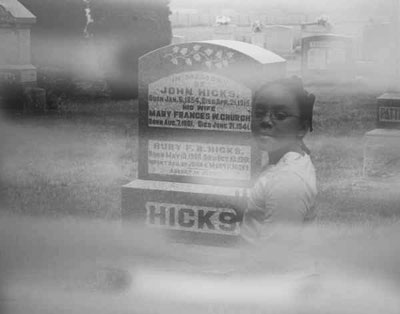 © Micha C., Toronto, ON, Canada