Summer Lullaby
May 14, 2011
The days are moving faster now.
I can't do anything but watch them go.
They are fading as the sun goes down.
There's still so much I want you to know.
Each sunset we might be further apart,
but the distance can make you strong.
As these words dance around your heart,
just smile and read along.
Each firefly will be a memory.
Every star, a wish coming true.
Look at the sky and all its beauty,
and know that I'm looking at it too.
I won't be there to say hello,
but darling, I'm not saying goodbye.
And I'm hoping when you're gone,
this will be your Summer lullaby.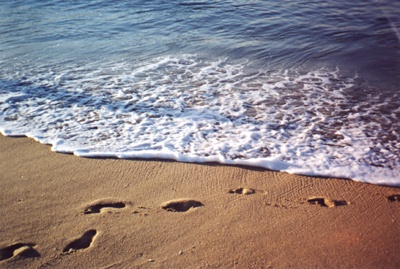 © Daniel M., Phoenix, AZ