Peace Be Our Final End
April 14, 2011
Find Me
Rivers And Stars
The Lonely Broken Heart.
Find Me
Wherever You Are
And Cover Up My Scars.

Find Me
River Illumination
And Cast My Fatal Reflection.
Find Me
Star Constellations
And Deprive Me Of My Hatred Deception.
Find Me
Lightly Imaginative
Science & Religion, They Bind My Conception.

Fine Me
Socially Interrogative,
Between All humane He Is The Truth.
Find Me
Invitingly Contemplating
Evade Me Oceans Fire, I Am Not Fireproof.
Find Me
Evil Congregation,
All Know, There's Death In Loot.

Find Me
Religious Proof
Only History is depleting.
Find Me
Future Through
The Past Swears Were Near Our Deceasing.
Find Me
Final End,
The People Fall To There Feet.
Find Me,
Lovely Friend
Don't Let Me Believe,
There's No Such Thing As Peace.

My Other World
Is My Moon,
I Often Sit On It
And Read.
Not Afraid Of A Single Soul,
Cause There's No One Here
To Judge Me.

Find Me
Considerably Unfurled,
The Truth Is In The Music.
Find Me
Cruel World
Without Peace Were Useless.

Find My
Prayers Defense:
"May Peace Be Our Final End."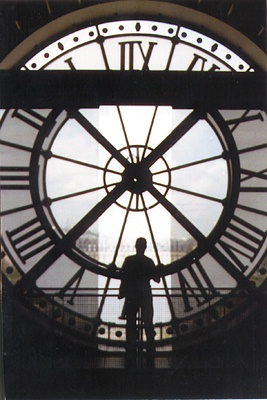 © Kelly G., Norwell, MA