I Am or Am I?
June 5, 2011
I've met my limits,
Or I would have
If I knew what they were...
If I knew...
What anything is...
What I am...

I've lost all sense of self.
What in the world
made me,
me?
Where did it go?
What I am...

Am I really so different
than those trogs
walking through the halls?
Expressionless,
posing,
selfless...
What I am...

Or maybe I'm two-faced,
as crooked as a politician
or official so and so.
Tricking myself into believing
that what I say
is the only truth.
What I am....

No,
what I am
is blank,
and not the good
mold-able kind either.
I am nothing.
Not a canvas to be painted,
or a child to be taught.
Just nothing.
That is what I am....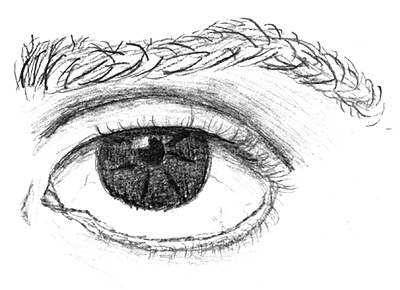 © Anthony R., Wilmington, MA