A Little Bit Longer
June 14, 2011
Grind your teeth
Wait just a little bit longer,
Your soul will be set free.
Clench your fists,
Take a deep breath,
I know every thing is not what it seems.
Take a look around,
These walls are built strong,
Can we break through?
Hypocrisy is every where,
It's not easy to detect the truth.

Just like you,
I want to taste my sweet liberty
But I feel trapped within.
The doors are closed and locked
They have imprisoned me.
Just a little bit longer
But the pain is so extreme;
A little bit longer,
You are two steps behind from meeting your destiny.
The highest powers will keep you safe,
I hope you may forever live in bliss.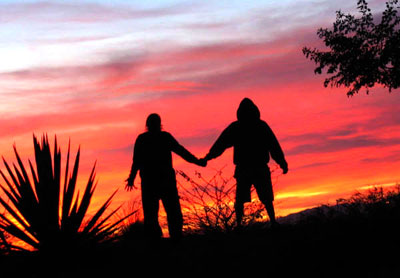 © Rosanna S., Phoenix, AZ