Discovery
June 5, 2011
Through glass mirrors showing chocolate brown
connect-the-dots freckles, I discover appearance.
Through Sunday morning, foot stomping,
hand clapping appraisals, I discover religion.

With the sensuality of primordial word, I speak.

Through 7th grade finger-pointing, half assed taunts
in the cafeteria, I discover my strength.
Through the pen flicking across cream white paper,
black ink spreading in spindly lines, I discover my passion.

With the freedom of the pen, I write.

Through late nights of "who was JFK" papers
and AP cramming, I discover my future.
Through crammed family gatherings,
picnics in the park with friends, and God, I discover love.

With the mode of life, I discern myself.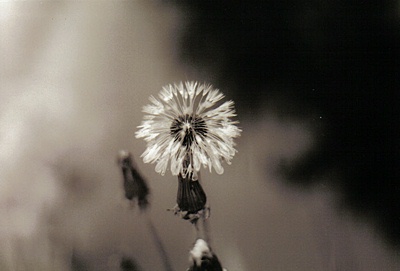 © Sarah S., Poland Spring, ME