Explanations
June 28, 2011
I was by the window
Thinking.
When my younger sister told me
"I want to be a poet like you when I grow up"

"No" I said
"You will not be a poet"
Why sissy?"
"Because it's a sweet poison,

It's wonderful at first, sweet as chocolate
Then you want perfection
You struggle
Go mad for a time

It seeps into your life and takes over
You can think of nothing but the poem
The ghost that hovers behind your shoulder laughs
It knows it has you in its hold.

You become a prisoner for eternity,
For life.
And in the end,
Your work, your life, your obsession,

Is tossed aside
By a non-believer ."
She stares at me
Then runs away.

And goes on to become a tortured soul.
In other words,
A poet.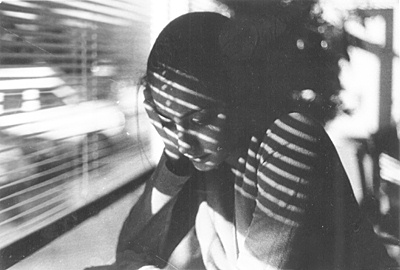 © John O., New City, NY