The King
June 29, 2011
The King goes before his army
dressed in fine robes and bearing
Gold and Steel.
The Cowardly Traitor sneaks to his side
in the cover of night, he attacks the King.
The King's spirit is bold
polished as if silver.
The Traitor's soul is filthy
stained by the blood of those he has betrayed.
In life, I wished to be the King
to face such treachery
and ride it down with my might.
But my spirit is also stained.
It is not that of the brave King.
I Am The Cowardly Soul.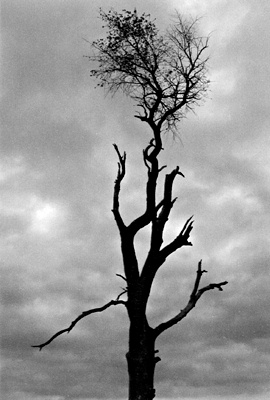 © Cassie H., Carmi, IL