Sarcasm? Never heard of it.
June 29, 2011
I can't stand the way you
look at me.
I hate that haircut you get
every so often
that makes you look younger
and innocent.
It's dumb.

But I love when we
ignored each other
because neither of us will admit
fault.
I love the time alone.

I hate that,
eventually,
one of us cracks and
we both apologize and move on.
It's annoying.

I especially love the
one-sided friendship
that has developed over time.
I feel important.

I think that
two short years as friends
were a complete
waste of time,
and I regret
every
moment.

So stop being a friend
and start
hating me.
Because god knows I really
honestly
just can't stand you.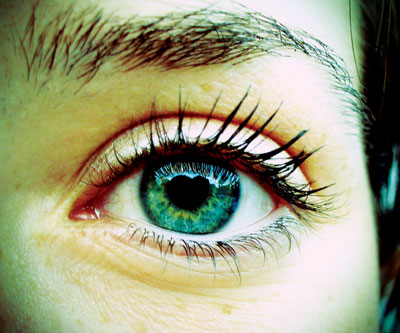 © Michelle K., Vancouver, WA