Fly Away but Not too Far
June 27, 2011
You can fly like a swallow over the sea,
like a gull or a flock of geese.
You can soar in the sky like a raven,
like a heron or a hunting eagle.

You can flow softly like a river,
move swiftly like the wind.
You can calmly sit and wait,
like an old wise tree.

You are a secret like the night.
Bright like the day.

Everything about us is different,
but, together we are the universe;
Endless.......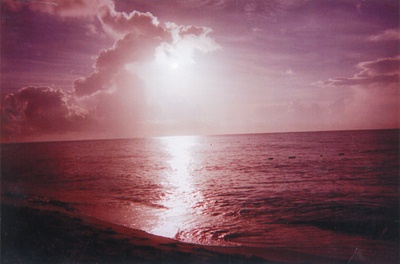 © Angela F., Bonham, TX