Blizzard
July 5, 2011
I look up as it starts to snow,
Slowly at first, and then the wind blows.
A snowflake fell upon my cheek,
Like the defeat of an enemy, it made me feel weak.

Suddenly , the wind grew stronger,
It made me feel as if Winter will be longer.
Shivering in the freezing cold,
Like the Arctic weather, I've been told.

Swaying and dancing in different directions,
Like the movement of cars at busy intersections.
But just then, it finally calms,
Like a warm blanket, my gloves warm my palms.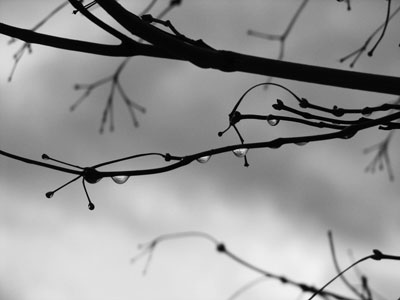 © Carly M., Hopedale, MA