One Day
July 6, 2011
I'll keep my head up, and follow my biggest dream.
Cause I don't want to make, the same mistakes I have seen.
I'm promising you my word, because one day you will see.
How successful I've become, I did all alone, just me.
Don't count on winning, cause I'll be the winner in the end.
It'd just be like talking s*** and saying "Who else can I offend?"
Step aside and be amazed as ur shaking you're head thinking "Oh,no."
That day I'll be counting my stacks happy as can be when your a** walks by and I say "I told you so(;"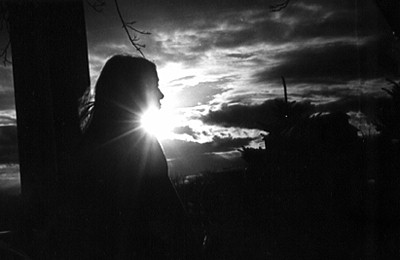 © Elizabeth G., Marblehead, MA