One person is everything
June 21, 2011
How is it that one person can be the reason
There's a smile on your face when you wake up each morning,
the reason why you try to look your best and
be the best you can be
but still be the person that causes you
the most pain &suffering?
Tell me; how is that fair?
How can God make us love one person
so much that they become our whole world?
And how can he not let that same person
love us back in return?
Be ready to share me, God
let my spirit fly free, and let my soul find its destiny.
Please, let me start living, for without his love,
what is life?
Minutes, hours, days, years
without feeling fully satisfied
This in itself is suicide.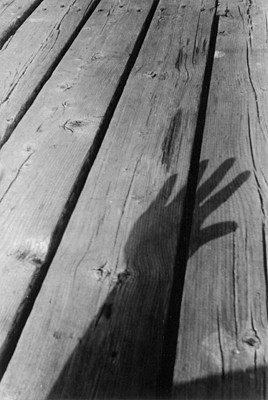 © Janet D., Marblehead, MA