STAR AND ANGEL
July 8, 2011
Star and Angel


I thought Saturn was a star, a super star;
But was just fooling myself?
I thought an angel would have golden hair;
But was I really so blind?

A star or an angel could be anything.
A rock, or a tree, or a paper and pen.
A slug, or a fire, or a ball and chain.
A goose or a duckling;
A raven, a fool.....

But no one has been as perfect as you.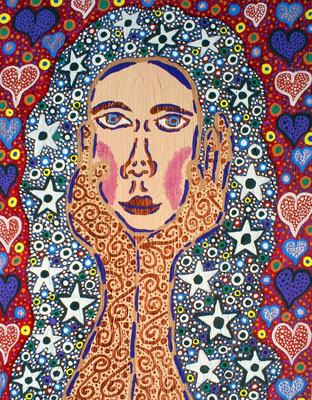 © Gracie G., St. Louis, MO