Flying.
June 29, 2011
Here I am, I stand before the world
… Before you.

And, all of those people down there.
They stare into my eyes,

But, I don't ever look back.
I don't need any of them.

And I don't even need you.
I just need to smile sometimes.

I just need to fly or know that,
Someday, I will fly further or faster than you.

I will fly above you.
I will fly below you.

I will fly around you.
Your feet stay stuck to the pavement.

I'm not coming back.
I'm flying away.

You can look into my eyes,
As much as you want to.
But, I can't fly, when I'm looking back at you.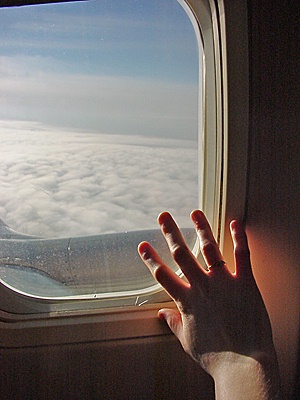 © Greg K., New Lenox, IL