Being human
July 12, 2011
I'm sorry I'm not perfect, not someone who's always there for you and looks amazing. But I'll be there when it's worth it.

Sorry I don't always answer when you call. But please remember I'll always catch you when you start to fall.
I'm like everyone I have problems, complications in this world. I try and deal with them but it's hard when my feelings are twirled.

I'm only human and sometime don't know what you want from me. But I can offer you one thing, my love to be.
I'll always love you and try my best to care. I may be there for you at times and others I may not, because I get scared.
I have weaknesses in this world, one of them you. I can't help but resist that smile and the love between us two.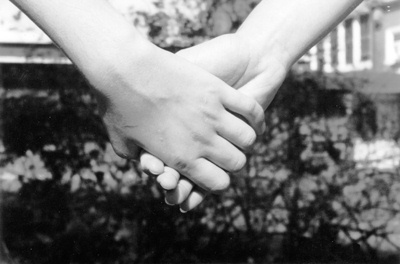 © Lauren G. Pompton Plains, NJ