Looking Glass
June 28, 2011
When will you understand you need no ones love but mine?

Why can't you





see that i can fix your broken heart?

What will it take for you


to hear me screaming "I love you, for YOU!"

How come you





can't realize, that the person asking this,
is the person you see looking back at you everyday when you look into the mirror?
It's me, or as you know me.....you.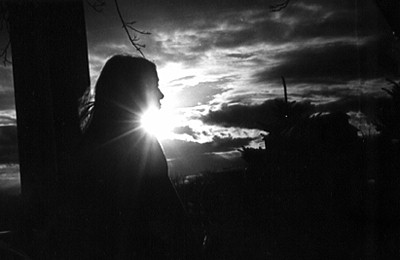 © Elizabeth G., Marblehead, MA